Day Of Colors Event – One Kings Lane

I absolutely love the Day Of Colors event going on at One Kings Lane right now! There are some fabulous items being offered and a variety of color pallets to browse, so you are sure to find something that fits your taste. Sign up today for a $15 credit for purchases of $30 or more. Check out a few of my favorite items from each sale below!
Pink & Gold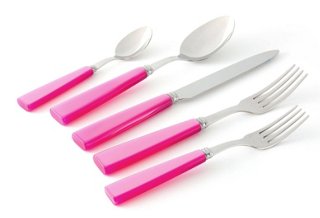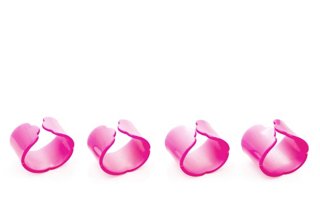 I blogged about this amazing art piece not too long ago! I LOVE it!
Citrus Hues
Black & White
Check out these other great headboard ideas!
New Neutrals
Here are some more amazing headboard ideas!
Blue & White